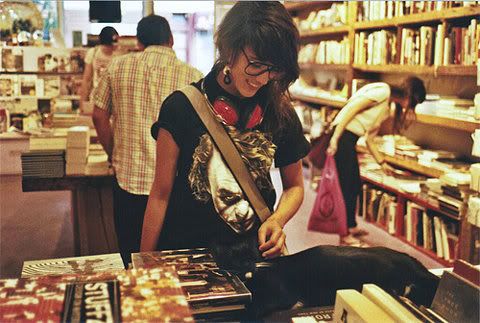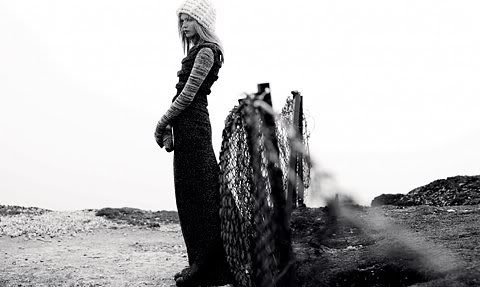 heading to sxsw this weekend. so excited. the line-up is pretty amazing: metric, memory tapes, antlers, she & him, cave singers, minus the bear, broken social scene, miike snow, sondre lerche...so much i wish i could see it all. if any of you are going to be there, let me know! i would love to grab a drink/share musical interests with some fellow bloggers.
thanks again for all the comments, i think i will post photos of my own outfits sometime soon..unfortunately my camera is dumb and i haven't been able to do so.
song of the day - clark gable - postal service.