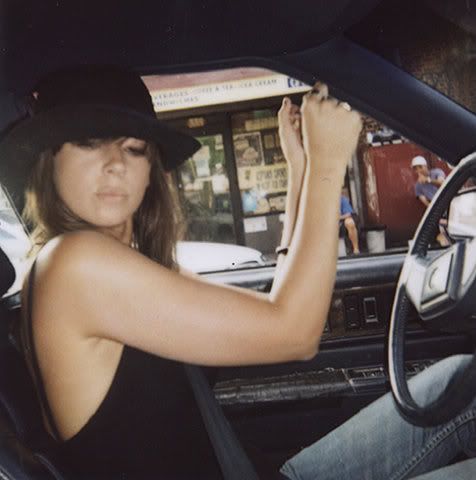 **this motojacket look was styled by Ivania from love aesthetics, go check it out!**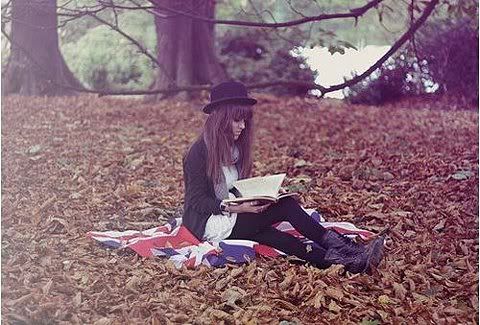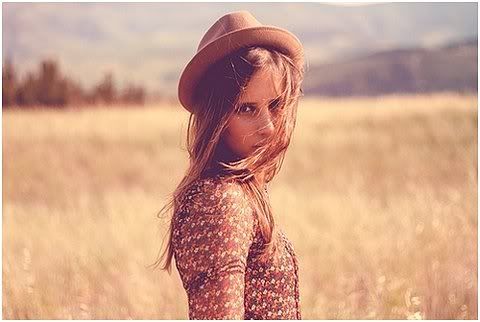 (source: ffffound)
how do ya'll feel about hats? do you think the trend is over? trying too hard? i'm not sure...i guess it's the attitude that comes with them.
by the way, that song in my blog title pretty much sums up my life/past couple weeks haha. and why hasn't anyone mentioned that the followill brothers are complete studs?
i would like to thank you all for leaving such great comments. i read every single one, and i try to look at everyone's blog that comments and usually follow the blog. i love the community of the style/art blog world. ya'll are lovely.