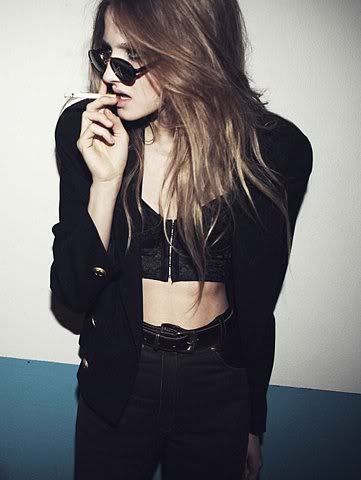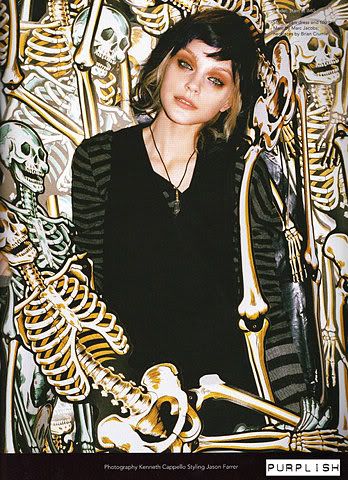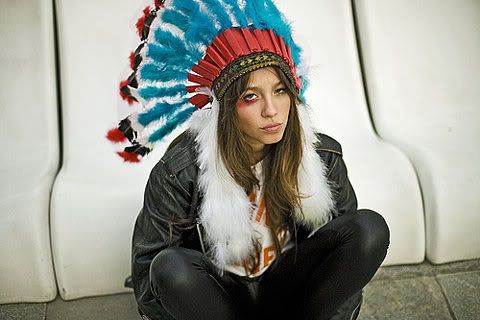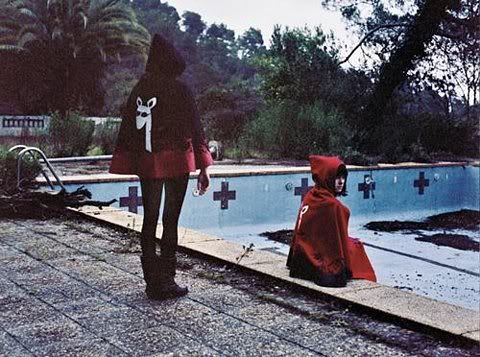 (source: tumblr, ffffound)
i just want to be rock n' roll. don't you? i'm in such a punk rock phase right now.
who are some of your favorite bands? and does the music you listen to influence your style?
i want to wear tights and no bottoms, dramatic capes, throw on some heavy liner, and riot.
speaking of music, sxsw is around the corner! love you all.