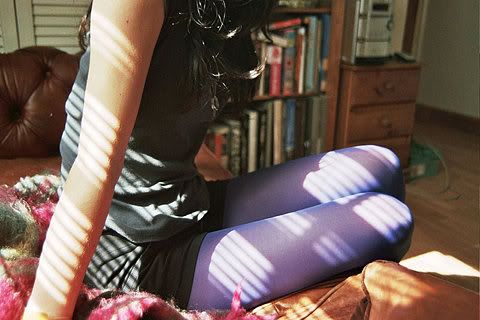 (source: tumblr, ffffound)
NYC trip was an absolute success. I came across several wonderful opportunities, which I would love to share, maybe some other time. After a full weekend in NY I was inspired through so many ways. The avenues, the boulevards, a simple crumpled up paper cup lying next to a worn in park bench, I want to soak it all in. The city is incredibly raw, but there is an unique soft and beautiful way the smoke and light surrounds the buildings that I see it originate from a source very organic. I definitely feel at home. These pictures above remind me of all these things. In terms of style and fashion, confidence, pops of color, shades of gray, soft billowy textures, matched with hardware, and vulgarity--this is the city.
I am in need of some cheap furniture, so if you know of anyone (or is wanting to sell) basic furnishings let me know. I wish you all the best week, love ya'll. Peace & Brains.