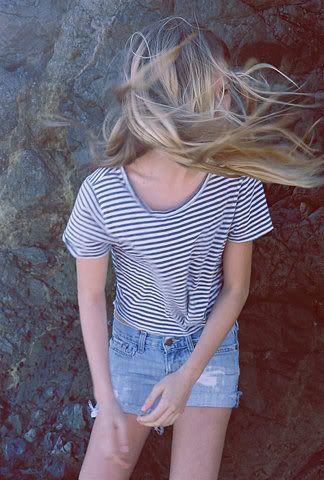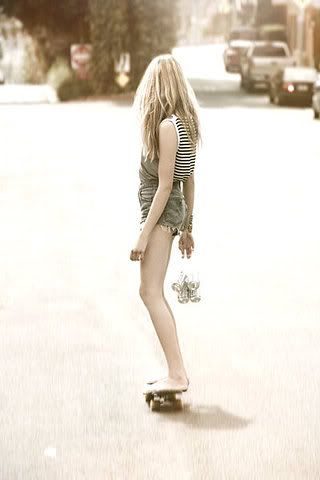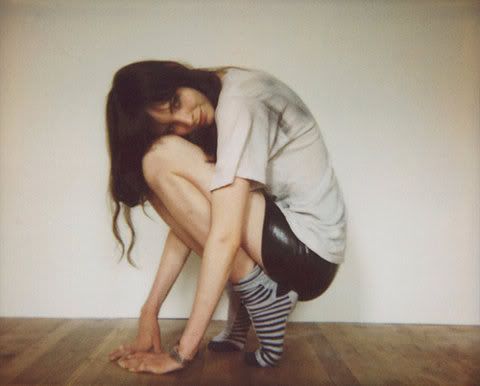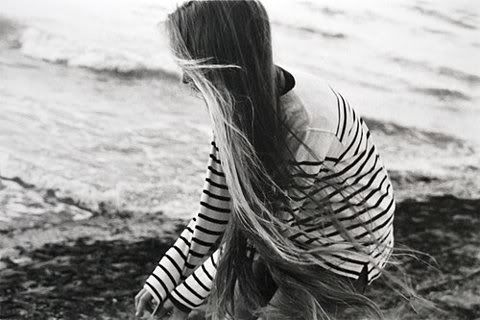 (source: ffffound/here comes the sun tumblr)
just bought an oversized striped pullover, mine is a little more nautical,
but i love the way these girls are wearing it.
i'm going to nyc this weekend, and i am beyond excited. i am looking for apartments in the brooklyn area with my future roommate.
it will also be my birthday on sunday...might get a tattoo to mark
the occasion of being 23, starting a new life, and turning a new leaf. we're trying to figure out staying arrangements for cheap.
any suggestions? love ya floozies. go be crazy.